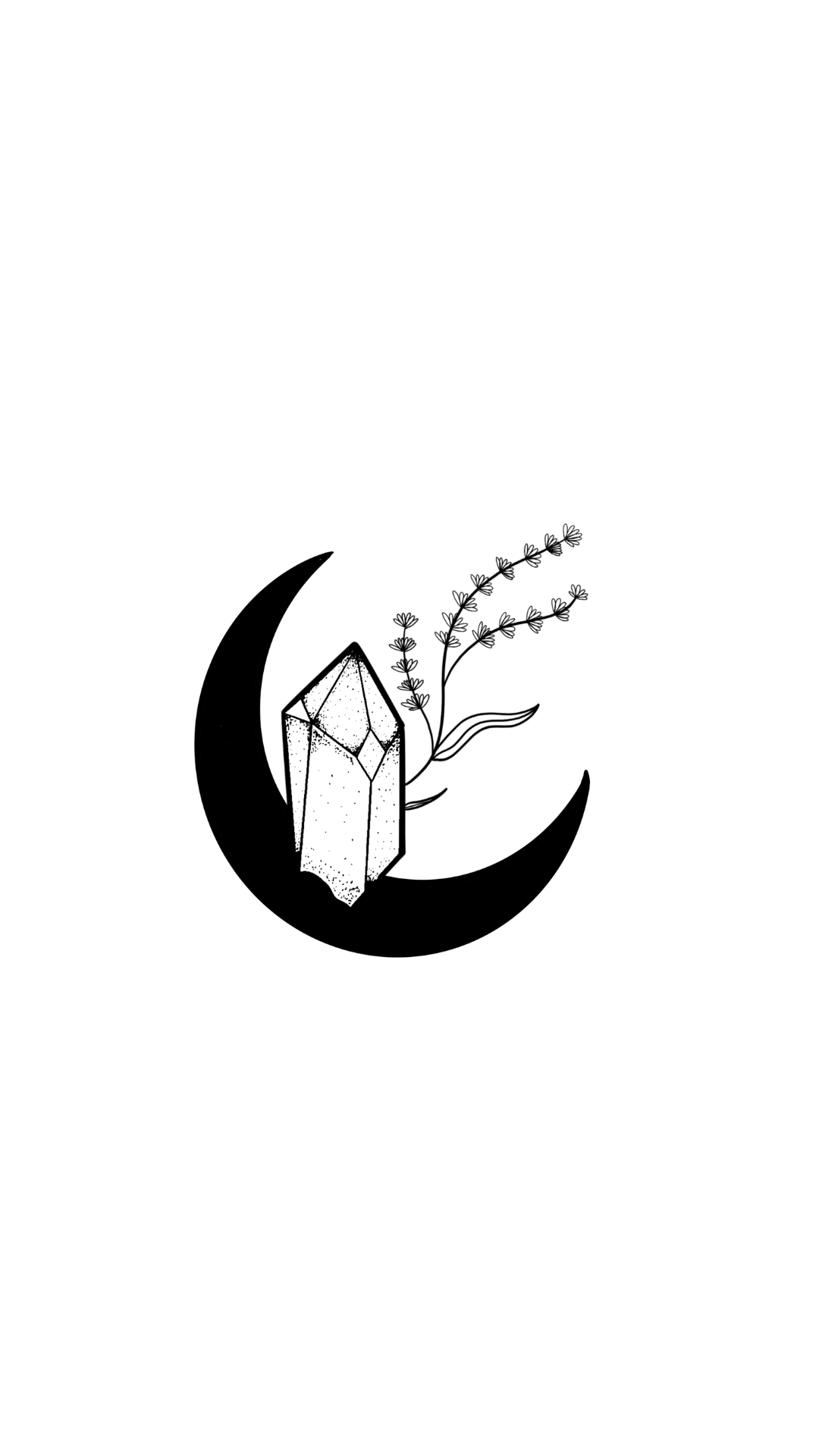 Healer
Healers are driven to help others. They are very warm and love to bring joy to those around them. They can almost always put those around them in a good mood. Healers are extremely emotional, as they wear their heart on their sleeves. When they are bright and happy everyone knows it. When they are upset, however, it consumes them, their decisions and everyone around them. Healers are also very warm, compassionate and caring. They live to heal.
Archetype Family
The Lovers – The lovers are those who's mission it is to help others. They are caring and loyal with a big heart
Current Journey
How do I work my magic and heal the world without taking on the world's problems?
Gifts
I naturally soothe others' worries and help them learn to replace these worries with a healing sense of joy.
Collapsible content
Crystals Allies

Rose Quartz – Love, healing

Angelite – Healing, awareness, intuition

Clear Quartz – Positive energy, healing, good vibes

Amazonite – Good fortune, strength, calming

Grey Agate - Calming + Soothing Worries

Aura Quartz - Cleansing + Showing Your True Colours

Sunstone - Joy + Abundance
Plant Allies

Lavender – Calming, Healing

Nettle – Healing

Rose – Love, Self Love

Sandalwood – Calming, Balance

Vanilla - Warmth