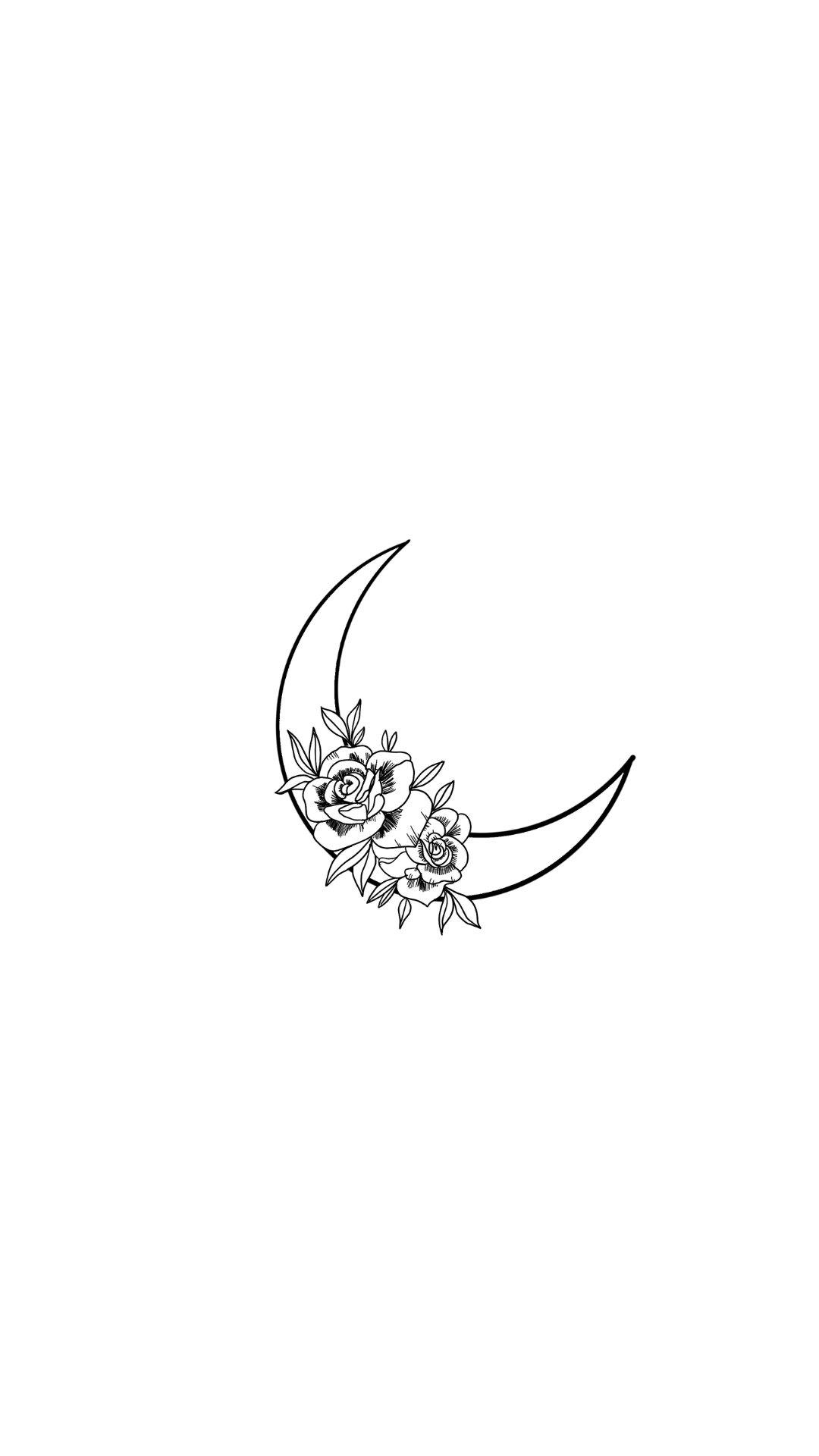 Goddess
Goddesses are best at expressing themselves in the little everyday things. They are driven by beauty and community. They are absolutely stunning inside and out. Goddesses tend to get the power from the heart and as such they have a very strong altruistic side. They love being around people and feeling a part of something bigger, as such, Goddesses are always the life of the party and are generally the one who brings everyone together in the first place.
Archetype Family
The Lovers – The lovers are those who's mission it is to help others. They are caring and loyal with a big heart
Current Journey
How can I bring people together to create something powerful without intruding on my own and others personal freedoms?
Gifts
I inspire others to come together to create an unstoppable community with harmony, love and understanding.
Collapsible content
Crystals Allies

Rose Quartz – Love, healing, communication

White Howlite – Communication, friendships

Amethyst – Healing, Clarity of Thought, Soothing

Blue Howlite – Communication, Expression

Grey Agate - Calming + Soothing Worries

Aura Quartz - Cleansing + Showing Your True Colours
Plant Allies

Rose – Love and Beauty

Rosemary – Magic

Geranium – Friendship

Sandalwood – Relaxation, Balance