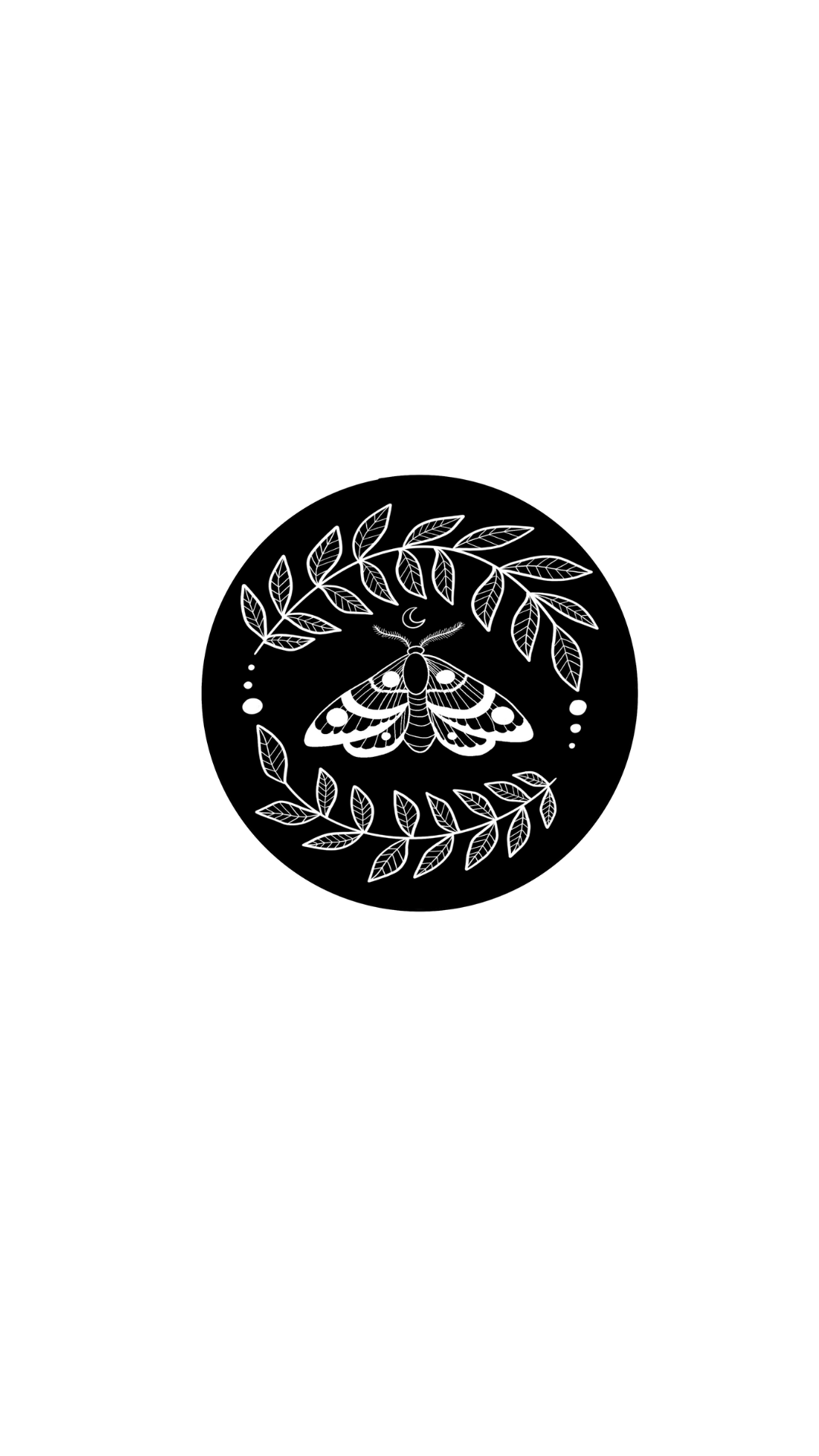 Alchemist
Free spirits with strong emotional attachments and a strong sense of heart. Alchemists are driven by their feelings and emotions. They are also often very intuitive. Often alchemists have a strong connection to spirituality or pursue philosophy. They have a talent at transforming situations through creative innovative solutions. Like the legend of the Alchemist, they are people who are always seemingly creating something from nothing.
Archetype Family
The Creatrix – Characterized by their innate drive to create and innovate in the world. This Archetype families purpose in life is creativity and the act of creating new things.
Current Journey
How can I balance my spiritual, emotional and physical needs so that I can create from a place of authenticity?
Gifts
I naturally create an energy that challenges and encourages transformation in others. I am an Inspiration for others and the container of creation.
Collapsible content
Crystals Allies

Opalite – Spirituality, Connection, Intuition, Wisdom

Amethyst – Creativity, Healing

Black Obsidian – Decreasing negative thoughts

Moonstone – Spirituality, Intuition

Labradorite - Transformation + Protecting Your Enery

Smokey Quartz - Anti-Anxiety + Grounding
Plant Allies

Cedar – Magic, Protection, Transformation

Sage – Magic, Purification

Mugwort – Intuition, Psychic Connection

Lavender – Calming, Intuition, Dreams